Business model and technology shifts are occurring rapidly and channel programs need to react accordingly. You need partners and you need results

—

but act without the proper preparation and you could regret it. The key to any successful channel recruitment effort is having the right approach.

The Spur Group has worked with many companies around channel recruitment and witnessed what works and what does not. We've identified 5 key elements that make up a successful partner recruitment game plan.
Target the right partners
Give partners a plan
Pitch your business proposition
Offer competitive partner programs
Provide the right content
1. Target the right partners
You need to start with more data than you think. You want to find partners that are worth pursuing, and to do this you need to gather your list and filter it in a logical way.
Leverage your partner profile
To figure out the best partners to target, look at your existing partner base. Don't look outward first; you know what you have works because your partners have already chosen to stay with you! Find out what makes them successful and use that information to create the profile for whom you should be recruiting.
Focus on the right elements of your competition
If you are trying to reel in partners from your sea of competitors, don't target the biggest fish. These are the partners generating the most profit and will therefore stay loyal to the competition. Focus instead on those a bit below the top; they are hungry for success and looking to receive attention. Not only will your recruiting success rate be higher, but you will have more dedicated partners if you retain them.
Act based on data-driven insight
So you've examined your partner profile and researched your competition. That's enough to get started, but don't think you have all the data you need yet. Collect information from outsides sources. Third parties can provide insight on programs partners belong to, what products are they selling, and how they market themselves on their websites. This combined with your first two sources of knowledge allows you to create a data model of the ideal partner to pursue.
2. Give partners a plan
Yes, partners need milestones. On multiple occasions clients have come to us and said that they successfully recruited a partner, but a year passed and they never reported a sale. To avoid this seemingly wasted effort, you need to have a disciplined plan of action that can be implemented as soon as a partner says they want to work with you.
Set a timeline
You should set very specific time-based goals for the partner. Tell them what they should have completed in 30 days, 60 days, 6 months, etc. Having disciplined check-ins keeps a partner accountable.
Have measurable milestones
The timeline in a well-curated plan has precise milestones that track to it. Suggest very specific accomplishments to the partner, such as the completion of a certification or training, completion of first sale, or generation of a second sale. Be sure that they are measurable. Telling a partner to "sell more" is not a good way to track or drive partner success.
Focus your field resources
Arguably the most important part of your partner onboarding isn't with the partner; it's with the field. They are the forced discipline you need to keep partners on track. Although you can't expect a partner to stay on track 100%, you should let field members know that because they are responsible for the partner, their success comes from the partner's success.
3. Pitch your business proposition
Sell success that is stress-free. Maybe you want the partner, but why should they want you? You'll have to think about your partner business proposition.
Momentum
Partners want to work with leaders. How are you showing your leadership in the marketplace? Is it market share? Are customers clamoring for your products? This is the time to show off!
Relationship
A good business relationship is comprised of an alignment of strategic objectives, satisfaction, and joint selling capabilities. Strategically, your business needs to align with theirs. You also need to demonstrate that you will be relatively low-friction. Partners don't want to deal with unresponsive irritable people, so make yourself easy to work with. Last, you are entering into a partnership, so make it so. Jointly sell as opposed to controlling the account.
Economics
At the end of the day partners want to make money. Tell them how you can make that happen and describe the kind of profit they will make. If there are high costs to do business with you, promote add-on potential such as additional hardware services that partners can have with your products.
4. Offer competitive partner programs
Use compete programs to bolster your business proposition. If are weak in the momentum, relationship, or economic areas outlined above, incentives are a great way to counteract that.
However, some incentives can't last forever, so make sure your programs sustain value for the partner once they are removed.
Entice with leads
If you don't have market momentum, use leads to demonstrate that there are buyers for your products. Leads show that there is enough demand in the marketplace to satisfy their engines.
Joint selling
To demonstrate that you care about the relationship, have a process for hyper-developing the local field. Field members can be a trusted adviser, work to understand each other's capabilities, and drive them towards their first sale. This will absolutely position you as a quality business partner.
Monetary Incentives
Maybe your product is cheap to sell, or maybe you don't have many add-on services. To give the partner the confidence of an economic advantage, offer a monetary reward for closing their first deal or making a sale.
5. Provide the right content
That means different things for different people.
Now it's time for the closer: what exactly is the bill of materials (BOM) offering? If you have a script prepared, make sure to tailor it to your audience at the partner.
The business owner
The business owner doesn't need to get into the weeds about your offer. They want to know on a high level how you can help them satisfy their customers. Ideally you will have a "why" and not a "what" conversation with the owner.
The technical lead
Don't think you've sealed the deal if you convinced the business owner, because the technical lead still has veto power if they communicate up that your offer isn't good enough. Win over the technical lead with facts that have a bit of positioning sprinkled in. Why is your solution better than a competitor's? How does this fit in to the offerings the partner already has?
The sales and marketing lead
They may or may not be able to veto the deal, but you need to demonstrate to the sales and marketing lead that you have the right materials for their engine. This conversation is about momentum, so show them how you can create rapid ROI and give them a leg up in the marketplace.
Channel recruitment is essential for gaining a competitive advantage. At Spur, we're confident that these 5 elements outline everything you need to recruit the right partners and grow your channel.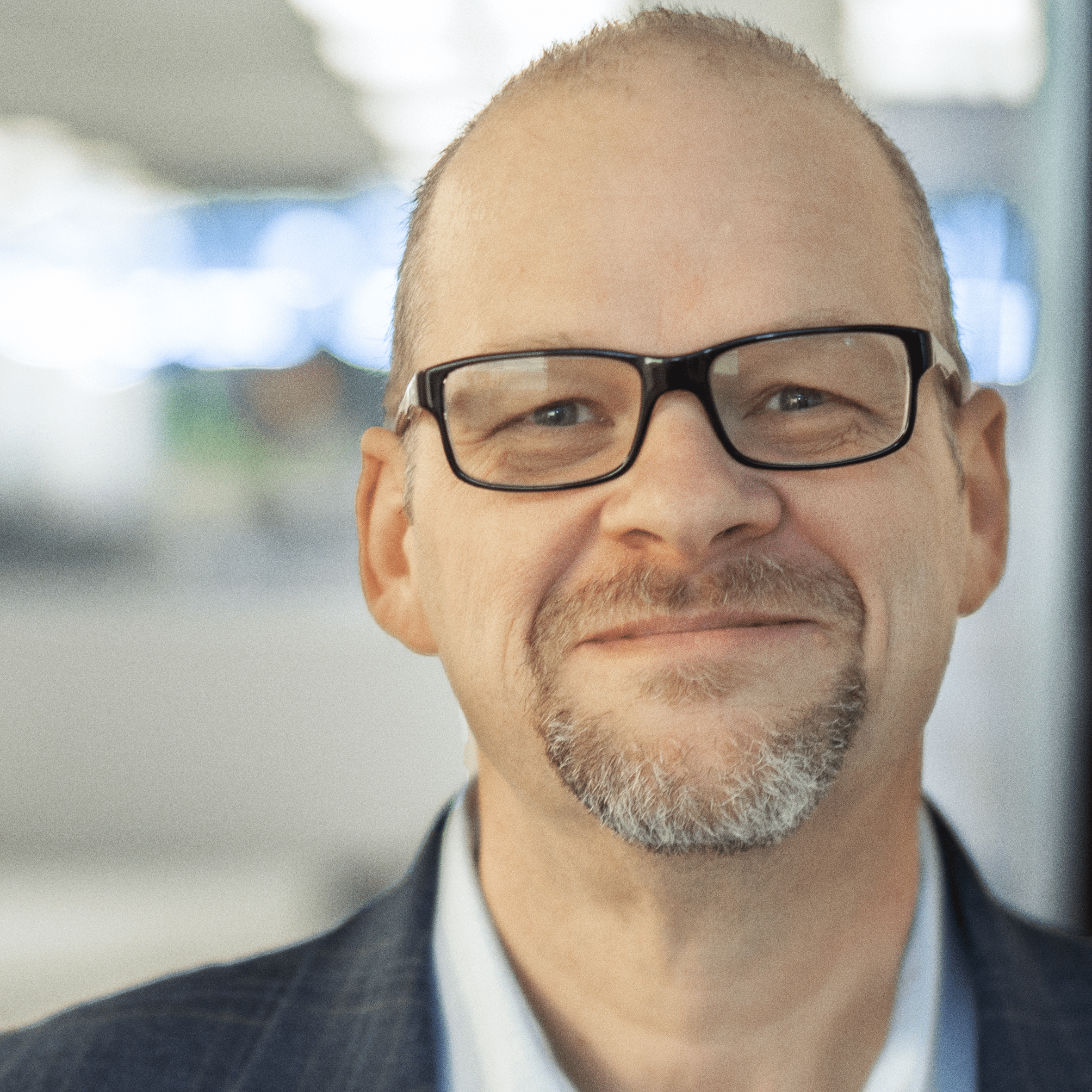 Richard Flynn
Richard Flynn is a recognized leader in channels and go-to-market business strategy and execution. A Founding Partner and Chief Marketing Officer for Spur Reply, Richard has over 25 years of go-to-market experience in sales transformation, channel management, and customer marketing.