You tell your partners to make the leap to the cloud – and if you are committed to making the leap yourself, you'll experience some of the same growing pains that they do. There might be a few years of pain, but in the end you will have a strategy that builds market share and creates a foundation for sustainable growth.
The success of your business depends on it. So, what does it mean to reshape your business around the cloud? There are three main approaches:
1. A good enough approach is to treat your partners as customers
Software vendors have traditionally focused on driving partner as re-seller models, which can work with the cloud. This is the journeyman's approach — it can provide profitable opportunities, but the big shift is that you need to think of partners as customers.
By serving their own customers, partners will consume your cloud offerings as a customer themselves. They will not necessarily focus on driving consumption to the end customer because cloud is not a pure resell business. A true, thriving cloud partner business drives consumption by not only reselling, but also adding solutions on top of cloud vendor software.
2. Ideally, figure out how to turn what you are selling into a platform
Customers want a single solution. For example, think about the health industry: although a doctor may need an ERP solution, CRM, and collaboration capabilities, they won't think about it that way. The doctor thinks about how to manage their practice; they want an end product that allows them to easily do that.
That's where the partner comes in. For example, by building and integrating vertical solutions on top of your platform, they drive "stickiness" for your product. A strong approach is to consider particular use cases, and drive your entire platform by providing the parts required for an end-to-end solution. Just as importantly, you must make it easy for partners to build and deliver their offerings on top of your platform.
Consider also that iPhones and Android phones are so successful because they have applications behind them like iTunes and PlayNow. Apple and Google have monetized these applications so that they get a share. The application format has changed the music industry so dramatically that physical album sales are rapidly decreasing.
3. Pure cloud service models have become irrelevant
If you are selling cloud services for the sake of selling services, your business is in trouble. Selling services that are platform-agnostic create an environment where your partners are no longer pushing your software through with services. There is no partner loyalty required in a purely services-focused model, which is why creating "hooks" to tie partners to your platform is so important.
To create those hooks, look for ways to create branded connections between you and your partners. When you sell your services, everyone needs to know that they are using your services with your platform. For example, Amazon Web Services (AWS) requires that their partners have a branded practice around AWS so that customers know Amazon is behind it.
What Now?
Creating your own platform may sound painful, but it will get your business to where it needs to be. The next step is to understand how to incorporate this model into your channel management strategy. This means you must know what your partners need from you. For example, workshops are an excellent solution for helping partners having trouble selling cloud refine their strategies and increase their understanding. Offer technical support to those partners that need to solve technical challenges, and finally lead generation support for partners that need help jumpstarting their sales engine.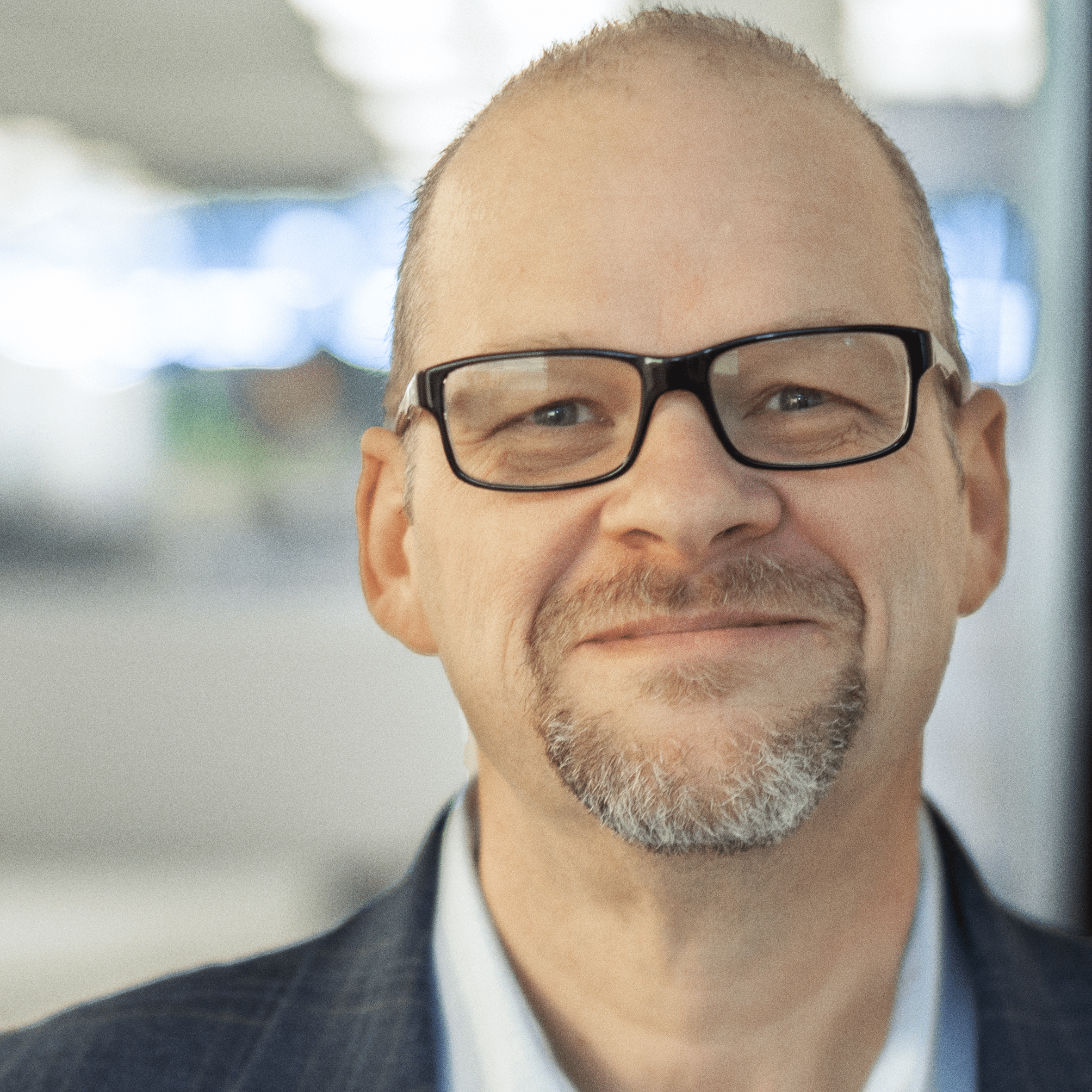 Richard Flynn
Richard Flynn is a recognized leader in channels and go-to-market business strategy and execution. A Founding Partner and Chief Marketing Officer for Spur Reply, Richard has over 25 years of go-to-market experience in sales transformation, channel management, and customer marketing.