In 2001, the Oakland A's general manager Billy Beane realized that the team wasn't going to make the playoffs, even if he filled each position with the best players ranking among the regular stats everyone else referred to--how many home runs, error rate, etc. Documented in the film (and nonfiction novel) Moneyball, Beane took a different approach called sabermetrics, diving into the quantitative data of what makes a good baseball team. And you know what? It worked. The Oakland A's had an unheard of season with a record of 20 consecutive winning games.
A good channel partner profile lets your partner recruitment efforts be data-driven
Just as Billy Beane did, you should employ a data driven methodology to find the right partners to recruit into your partner channel--don't play "moneyball" by simply relying on intuition when it comes to recruiting partners.
Check your sources (note the plurality)
With channel partner recruitment, the primary driver of success is having a clear vision of what those required partners look like. Some businesses simply look to take their best current partners and make them the ideal without seeking to further extend their partner channel. This is a good approach, but to fully develop your channel, you need to extend it. Instead of relying solely on "standard" partner profiling, it takes a calculated, data-driven process to find the exact right partners.
There are four main sources that contribute to standard partner profiling, but it takes a combination of these, plus a strong data driven analysis, to find the position player, the perfect partner, who will put in the time, the effort, and the endorsement to become a branded partner and help you succeed.
Partner-Provided Profile (anecdotal)

Partner-provided self-assessment: actual…or aspirational (about perception, not necessarily accuracy)

Field Observations* (anecdotal)

Field-provided assessment: reality check (define the engagement)

Third Party Sourced (quantitative/anecdotal)

Assessment from rationalized sources like H&H or CRM's "top industry" lists (utilized specialized formulas, but also not necessarily accurate)

Basic Transactional/Observable* (quantitative)

Limited measurable statistics based on internal analysis of partners

Advanced Transactional/Observable (quantitative)

Data-driven
Metric-ridden
Measurable statistics
Advanced, non-biased data analysis
Share of Partner Voice
*Field Observations and Basic Transactional/Observable sources are the most commonly abused, as channels tend to rely wholly on these, instead of factoring in all four to determine the right partners.
Anecdotal information, such as the partner-provided profile or field observations can be easy go-to information when evaluating and profiling partners, but they require a lot of trust and not a lot substantial data. The best partner channels are not built based on gut feelings.
Quantitative data, however, offers the groundwork for a truly successful channel. It helps you identify what players you should put on the field. You're not going to base your team on a "Joey wants to bat next" mentality. When the bases are loaded, you want to ensure the next guy up to bat will hit a grand slam up next. Gut feeling won't tell you that but reliable statistics will.
Most business will have some data analysis and some quantifiable data that drives their recruitment, but to be truly effective in your recruitment efforts you need to go beyond basic transactional data.
By adding advanced data analysis to your partner-provided profile, field observations, and third party sourced data, you will gain the knowledge to build the right partner channel unique to your business.
A word of caution: leaning too heavily on one particular source can lead to an unbalanced view of your partners while including quantitative data as your stats can be biased if you're not getting the correct levels of detail from the right sources.
Use advanced data analysis to improve your channel partner profile
You may be already listing out in your head the data sets that you need, but may not know how to retrieve them.
For instance, you know you want to:
Gather trends on a select group of partners
Look into what other solutions partners are selling
Understand what partners are actually focused on
Work internally or with a trusted partner to collect and analyze data to understand which partners to recruit and which of your current partners are working well with your solution.
Don't focus on the Home Run King: chip away the obvious no's and recruit the undervalued
Your team is up to bat, and it's going to take more than just a few good players to score the winning runs. Relying on the same few players leaves the rest of the team stuck on the bench while the team as a whole doesn't see its full potential. Don't let potentially great partners sit on the bench while you glam up the MVPs.
In other words, just using anecdotal sources is going to leave you tired and partner-less, or worse--stuck with partners that are not willing to build a brand practice.
So how do you use all of this data? You've built your value proposition; you've determined your approach; you've got your partner profiles; you've done the analysis; and you finally have a list of partners whom you are ready to recruit… now what?
Do a Gap Analysis
What is missing from your channel that a partner could fulfill? From a recruitment point of view, gap analysis helps you :

Target for practice development
Target for competitive recruitment

This also helps with capacity planning (read more on that in a forthcoming blog post).

Analyze the Channel Partner Profile
What should a platinum partner look like? This helps you:

Compare top partner results in the context of your current partner ecosystem
Have a benchmark as a measure of success of what you're doing and how to move forward (to be explained further in a future post on partner programs)

Perform Modelling
How many partners meet the profile but aren't engaged or active? This helps you:

Target recruitment
Identify internal recruitment (you've already got the partners, but they're not where you want them to be)
It's time to play ball
After you've done these three activities and you've narrowed the scope to something very manageable and targeted, you will be ready to go and actively recruit your partner channel. It's time to make the sale, so stay tuned for our next blog topic on your recruiting pitch to different roles within an organization.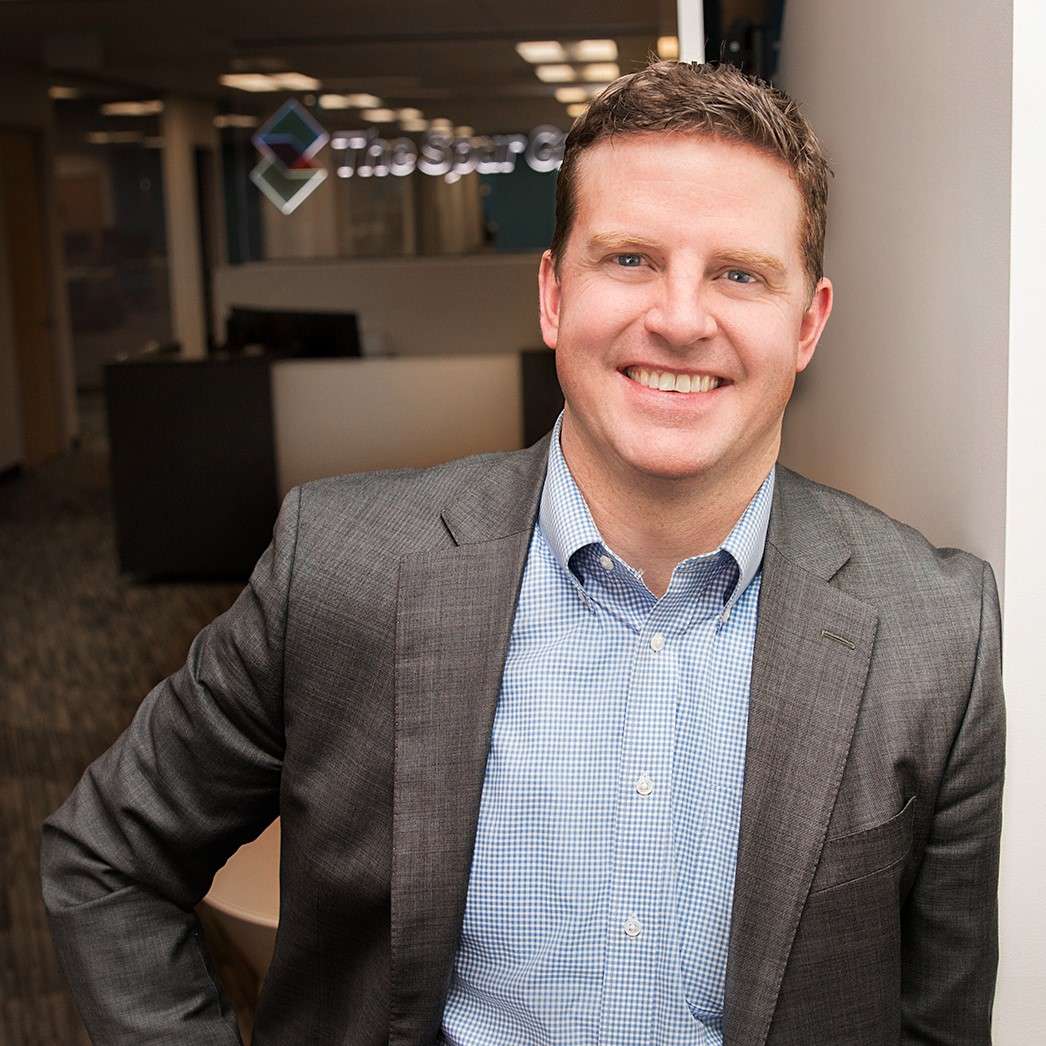 Dan Overgaag
Dan leads Spur Reply's channel management, sales transformation and business operations practices with over 11 years of industry experience. Dan has led countless projects and strategic initiatives across channel management and channel incentives programs within technology companies such as Microsoft, Cisco and Google.