You need to re-examine the effectiveness of your channel management efforts.
If you are a channel chief your primary role is to generate channel sales. Your job is to create revenue acceleration – you want to push sales beyond the natural organic growth.
That is getting harder than ever before.
Learn the five key attributes of a great channel revenue acceleration engine.
Why? The market has changed. New technology requires mature markets to keep up with the ever changing ecosystem no matter how established they are. Customers want different sales motions than the traditional face-to-face method. This means partners need to change their economic model and learn skills that weren't required in the past. Past programs fail to drive partner behaviors needed today and existing coverage models often miss better, new partners.
At The Spur Group, we help our clients determine their Channel Health Index. We look at a wide set of factors and determine where they need to make changes to drive channel revenue acceleration.
You can do this too. The key is to understand the key drivers of channel revenue acceleration.
Clear channel strategy
Do you have the right strategy in place to deliver the objectives you're being asked to do?
From operations, to marketing, to sales, all your teams need to be strategically aligned. Understand how your products are performing, how you compare and position yourself to the competition, and analyze internal operations. Know your core channel strategy for each of your product because it will be different for each product. Know where you need to incubate, transform, perform and optimize.
Smart partner selection
Do you know who your best partners and are you aligning your efforts to them?
Ensuring you have the right partners is crucial. Measure your partners around not just their revenue contribution, but their market coverage, strategic capabilities and commitment to you. Understand where you need to recruit new partners, how to develop their skills, and grow existing revenue. Stop investing in partners that don't deliver good return.
Strong Partner Account Managers
Are you managing the right partners and are your partners account managers (PAMs) driving sales?
Review your rules of engagement and make sure partners and direct sales are working well together. Train your PAMs to be world-class – ensuring they understand both the partner's and your business objectives. Move your PAM coverage model to manage your growth partners as well as your top revenue providers. Recognize that managing a channel pipeline is a unique skill and arm your PAMs accordingly.
Effective channel incentives
Have you let an incentive become an entitlement instead of a habit?
Partners have their own motivations and agendas in the marketplace; you cannot treat them like a direct sales force. Create a portfolio of incentives for different types of partners and understand what behaviors your company needs to drive to help make partners most effective. Most importantly, measure how much total incentives a partner consumes relative to the revenues they produce. Make changes once partner behavior becomes habit and leverage your partner programs to maintain momentum.
Managed program costs
Do you how much it costs-to-serve each partner?
Understand where you can reduce costs and increase effectiveness by aligning successful partner programs and eliminating costs. This gives you budget to invest in higher return programs and innovate. Focus on understanding the utilization, either by partners or the field, and the value of the programs, content and resources you fund.
Channel management isn't easy. But if you focus on these five channel revenue acceleration driver, you will have more success.
Ready to drive revenue acceleration and partner performance?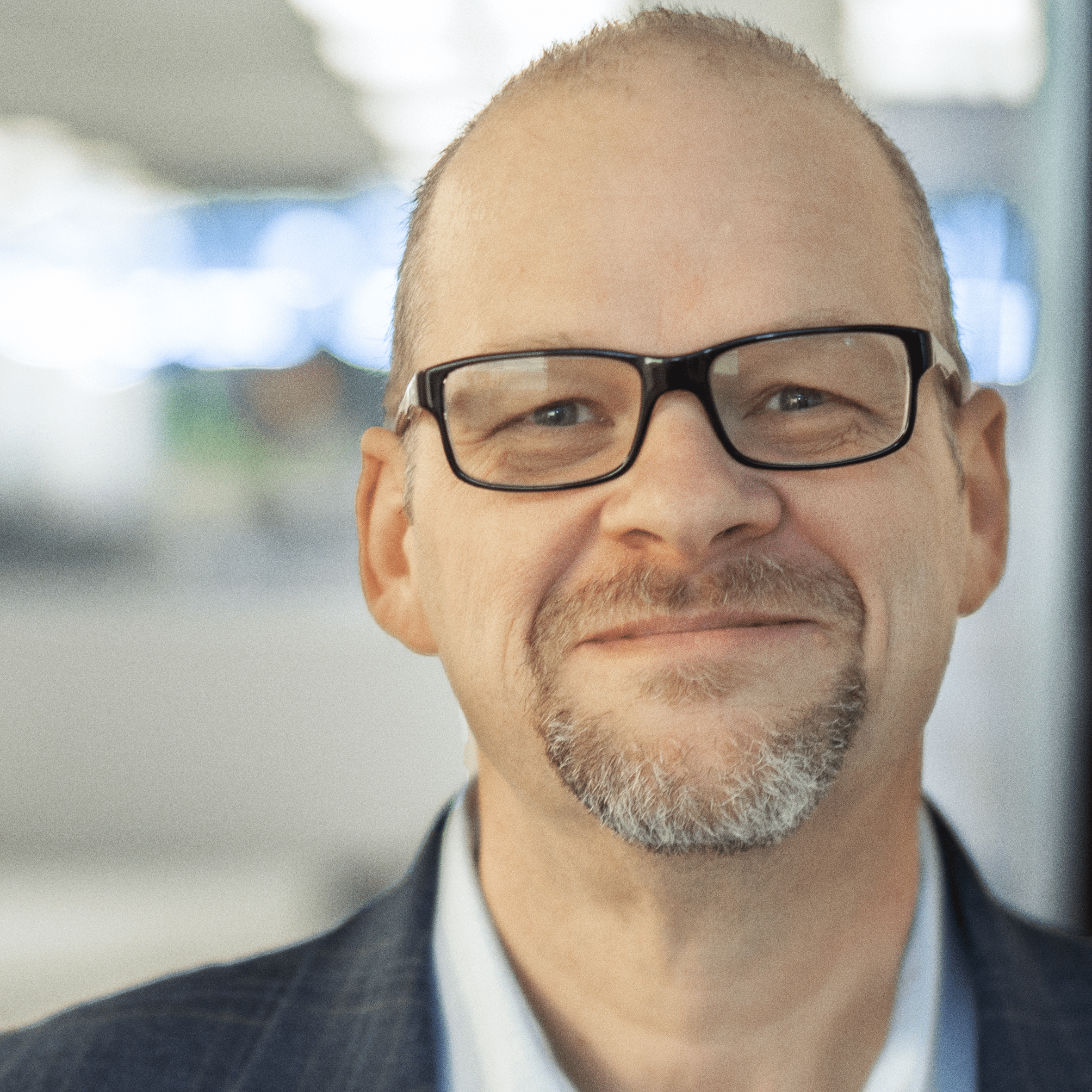 Richard Flynn
Richard Flynn is a recognized leader in channels and go-to-market business strategy and execution. A Founding Partner and Chief Marketing Officer for Spur Reply, Richard has over 25 years of go-to-market experience in sales transformation, channel management, and customer marketing.