Having trouble recruiting the right partners who will consistently rep your solution over the competition's? You aren't alone. The most common partner recruitment pitfall we've seen at The Spur Group is failing to align the right content and messaging to the right audience, in the right order, within your targeted partners.
While partner recruitment isn't an exact science, our channel partner experts have distilled the process down and developed the channel partner recruitment bill of materials (BOM). This framework identifies the 3 key partner audiences you need to win over, and the essential content and messaging you need to seal the deal.
Whether you are brand new to partner recruitment or have developed a serious partner ecosystem, winning over new partners unfamiliar with your solutions and getting existing partners to sell your new solutions over competitors isn't easy. Leveraging the partner recruitment BOM as a framework and guide for your content and engagement strategy will dramatically benefit your channel partner efforts.
The partner recruitment BOM infographic below breaks down the audience, order of approach, corresponding content and message positioning needed to stop wasting time with your channel partner recruitment:

---
Want to know more? Check out our "How to" blogs for a deeper dive on targeting content for better partner recruitment and getting a more holistic channel recruitment approach.
---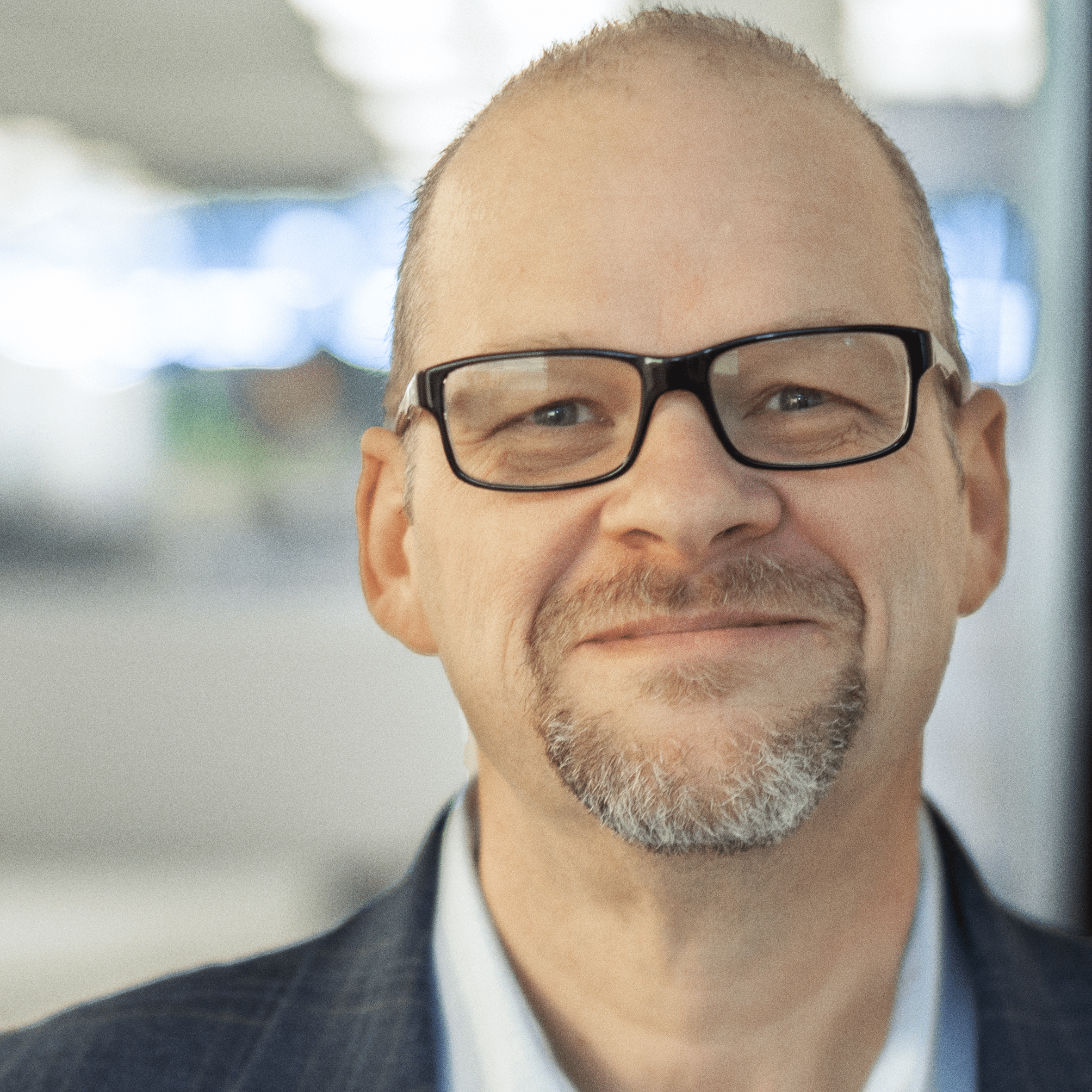 Richard Flynn
Richard Flynn is a recognized leader in channels and go-to-market business strategy and execution. A Founding Partner and Chief Marketing Officer for Spur Reply, Richard has over 25 years of go-to-market experience in sales transformation, channel management, and customer marketing.