It is impossible to ensure your channel efforts are paying off unless you have an objective, data-driven view of your teams' and programs' performance. Diagnosing channel effort performance, or health, can be done quickly, but if done incorrectly will lead to stagnant and potentially declining business results. To ensure your channel strategy, performance and go-to-market approach are where they should be, you need to start with an accurate diagnosis and a comprehensive channel management plan.
The first and most important element of any channel management plan is the Channel Health Index. If you aren't able to accurately measure your channel health index, you can be certain that your channel efforts aren't firing on all cylinders. This is costing you sales, money and mindshare.
Revenue growth is stalling. Budgets are shrinking. Channel chiefs are being asked to do more with less.
If you haven't fundamentally transformed your channel approach in the last several years, you are probably doing it wrong.
The foundation for determining the right channel approach for your business lies in getting a quick and accurate reading of what is working and what isn't in your channel strategy. Through our work with dozens of channel chiefs, our channel experts at The Spur Group have developed a rigorous model for reviewing, analyzing and benchmarking team and channel performance. Our model focuses on questioning your channel management across 6 major areas and 18 points of execution.
Are you set up to meet your strategic objectives?

Partner Scoring: Do you know who are the right partners to manage?
Business Planning: Are you making sure your partners are aligned to the right goals?
Capacity Planning: Do your existing partners deliver enough sales velocity to hit your targets?
Have you created a model that will continuously grow your base?

Business Proposition: Is everyone aligned around the compelling reason you will beat your competition?
Partner Targeting: Do you understand and act on the profile of your best possible candidates?
Partner Onboarding: Do you have very little drop-off when activating new partners?

How effective are your partners at selling your products and services?

Partner Enablement: Are you arming your partners with the tools that let them win customers?
CTM Playbook: How aligned are your partners and field sellers to deliver unified joint sales?
Campaign Development: Do you know which partners are effective marketers of your solutions?

Are your costs-to-serve too high for you and your partners?

Deal Registration: Does your program drive sales behavior or simply transfer margin?
Incentives Framework: Has your contra-revenue program turned into an entitlement program?
MDF Planning: Are you getting sufficient return on your investments?

How effective are your programs at keeping partners loyal?

Partner Program: Does your program deliver sufficient value to partners to keep them focused?
Cloud Program: Have you made the same significant shift to the cloud as you expect from partners?
IP Program: Do partners view you as supporting their future IP development?

Do you execute in the most effective and efficient manner?

Performance Scorecards: Do you hold all of your stakeholders accountable to the same metrics?
Pipeline Management: How central is managing a specific partner pipeline for your partner field sales?
PAM/CDM Training: Do you treat your field as though they were your biggest investment area?
Each execution area focuses first on examining qualifiable aspects of your channel management, then moves into analysis and construction of quantifiable metrics to measure up against. Regardless of whether you are brand new or a channel management veteran, defining clear and logical processes, executing them and measuring your business effective is no easy task.
Selling through partners is hard but well worth it.
The key to becoming a category channel leader and achieving true market advantage is to create a focused go-to-market approach, build an accurate roadmap and execute that strategy better than the competition. But that isn't easy. You need to ask the right questions and find unbiased answers to accurately diagnose your channel management issues and fix them.
Once you have an accurate picture of your channel health, determining causes of poor performance and fixes for them is the hard but necessary next step. To help point you in the right direction and categorize your answers into diagnoses, The Spur Group has identified 5 key pitfalls we've seen in companies across the board.
Your strategy is out of balance - sales and marketing, products and services, and partners and customers all need to be balanced in your strategy.
You focus on the wrong partners - work with the right partners that will enhance your strategy and simplify key parts of your channel management process.
Your PAM resources aren't effective - understand your coverage model, arm your partner account managers with the right resources and help them interact with partners that make a difference.
Your incentives no longer work - manage your incentives aggressively to change partner behavior, measure the impact of your programs, and reduce entitlements and improve your return.
Your cost model is broken - cut your redundant programs that have poor utilization and low satisfaction so you can free up resources to try something new and improve your return on investment.
For a deeper dive on fixing your channel effort troubles for good, check out our ebook on the topic.
Assessing and diagnosing the health of your channel management on a regular basis is crucial. Keeping up to date on this will help prevent major program malfunctions that require large amounts of time and money to fix. Think of it like taking your car in for maintenance. Going in consistently for check-ups will keep it running longer and help you avoid the costly, time-intensive repairs needed if you only take it in when something is going wrong.
Using our diagnoses, fixes and questions as a guide to review the performance of your channel programs, you should be able to classify the health of your channel as Unstructured (few formal processes in place), Ad Hoc (processes defined as guidelines with limited adherence), Structured (formal process with disciplined adherence), Advanced (multiple scenario-based processes in place), or Robust (automated processes adjust based on defined parameters). Formally benchmarking your programs and processes will then allow you to improve the effectiveness and efficiency of your channel programs.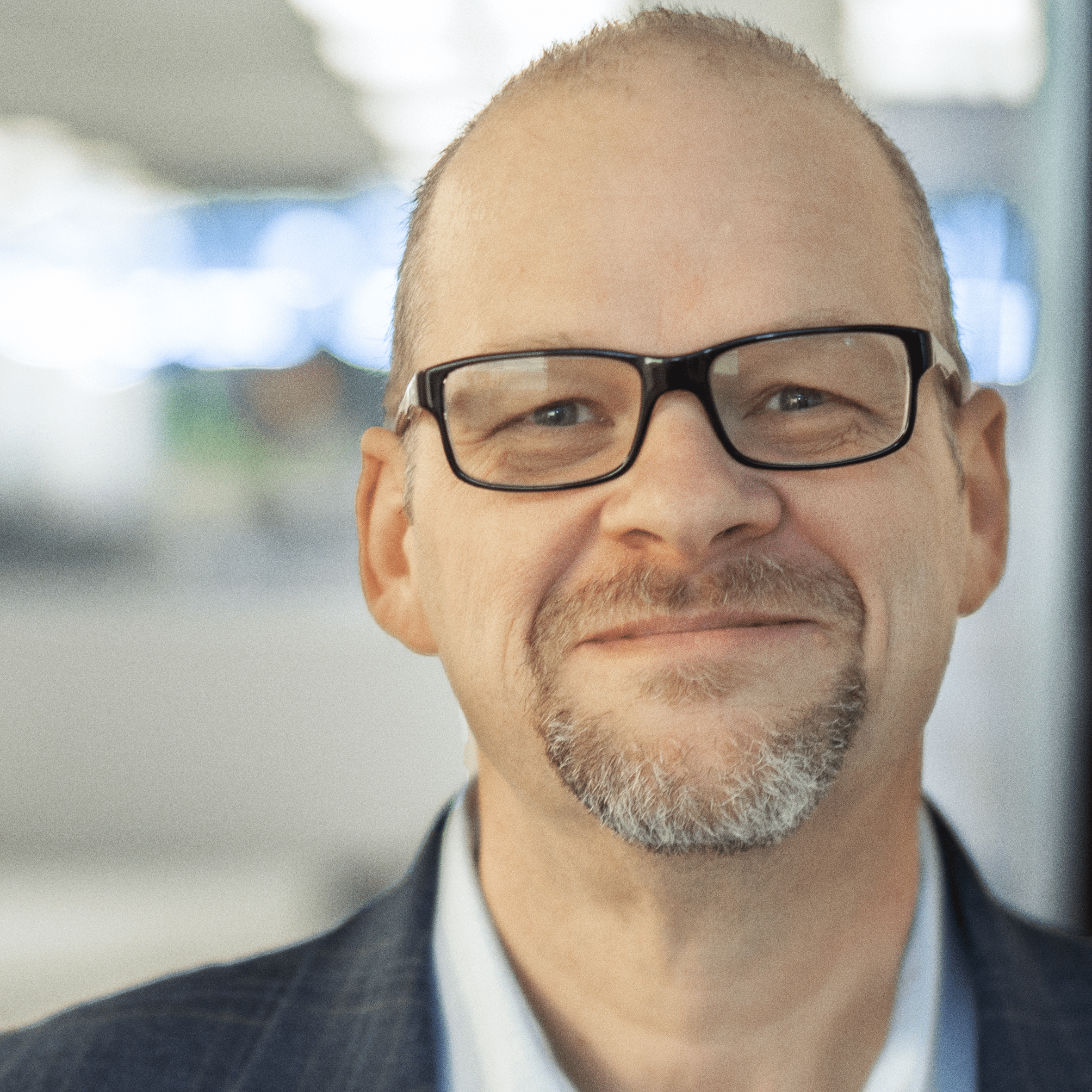 Richard Flynn
Richard Flynn is a recognized leader in channels and go-to-market business strategy and execution. A Founding Partner and Chief Marketing Officer for Spur Reply, Richard has over 25 years of go-to-market experience in sales transformation, channel management, and customer marketing.