Once you know what to say, then your need to think through who to say it to. You should arm your partner recruitment sales team with content that focuses on three key roles in your targeted partners.
Before you focus on content, make sure you have a strong partner business proposition. The next step is building a message for three key audiences: the CEO, the technical lead, and the sales and marketing lead.
The CEO
The first person you should focus on is the partner's CEO.
It is important to remember that the CEO is really only interested in whether you are a strategic fit for their business. Do you help them enter new markets, win more customers, reduce their expense footprint, or drive up service revenue? At this stage you shouldn't really be talking technology for technology's sake. Rather you should be emphasizing the business proposition you developed under the previous best practice.
To help you be more successful, you need to arm your field reps with three recruiting deliverables.
The first is a partnership playbook. This playbook should highlight the key elements of your business proposition. It serves as the "pitch" deck to help explain what you bring to the table as a vendor. It should also make clear what commitments and expectations you are looking from the partner and demonstrate why these investments will net the partner a return.
The second is an economic modeler. Take the time to build a pro forma spreadsheet that quantifies where and how a partner will make money around selling and supporting your solutions. If you are less expensive or simpler to do business with, make sure that is factored in the modeler. If you have higher margins, faster sales cycles, better attach rates, show that too. The key is to give them a tool they can play around with. You can then get specific feedback where they want to see more from you and where they like your business proposition.
The last is a set of case studies or partner success stories. It is okay to get testimonials from your best partners as to why they do business with you. It is even better if you can get testimonials of partners that converted from another vendor to you. Make sure the testimonials are open to a phone call, at least with strategic recruits, as CEOs will want to talk to them and check you out with a reference.
The technical lead
Once you get past the CEO your job is still not finished. Move on the partner's technical lead.
The partner's technical lead often has veto power to a CEOs initial approval. If they tell the CEO that your product doesn't live up to the hype or doesn't work well with the partner's core offering it will be very hard to move forward.
Don't entrust selling this relationship to a technical resource that isn't well schooled in partner recruitment. This is equally as important in the recruitment process as the CEO discussion.
They are interested in understanding two vital bits of information: how well does your solution perform and how difficult will it be to bring the partner's technical resources up to speed around your solutions.
Your need to address each directly.
Build a technical evaluation toolkit that helps people in the partner's technical lab evaluate your product. If you don't have one readily available, look at the tools you use with customers in proof of concepts. If that isn't available, spend some time with your top technicians understanding how to benchmark performance against key competitor's offers.
Also put together a demo toolkit. The goal is to show the technical lead just how easy it is to demonstrate your product to customers and show a compelling reason to buy. You goal is to show him you have thought through demonstrating your product and packaged it in a manner partners can use. This shows you have resources and capability that will lower the partner's sales and support costs- a key check-off point from the technical lead.
The last thing you should share with the partner's technical lead is a learning showcase that highlights the availability and thoroughness of your technical training. Even if you don't require certifications, a good technical lead wants to know how he can build skills and keep his technicians up to speed on your solutions. Your ability to show him this is simple, easy and not too expensive go a long way in getting the technical leads approval.
The sales and marketing lead
The third person you should focus your recruitment efforts around is the partner's sales and marketing lead. Unlike the technical lead, the sales and marketing lead probably doesn't have the power to kill a deal approved by the CEO and the technical lead.
But make no mistake, they are probably the most critical conversation you need to have.
The sales and marketing lead control the momentum around a partner adopting your solution as a focused offering. It is all about creating sales strategies that build momentum. And like all momentum discussion, the most important momentum change is getting the ball rolling. In other words, getting that first sale.
You need to provide a solution roadmap for the partner's sales force. Highlight when a sales rep should sell your solution and what are the elements of your value proposition. If they are a competitive recruit, this might be challenging – remember they have been highlighting and selling against the weaknesses of your product. Now you need to convince them those weaknesses are not significant and clearly outweighed by the benefits of your solutions. This will be new ground for most partner's sales reps.
You also need to make available a sales toolkit. This should include competitive battle cards, sales pitches, and other customer ready materials. In many ways a new recruit will have no existing resources that they can use to sell your products. The faster you can get those resources in to your new partner's hands, the faster they will start selling your products.
You should also arrange frequent business reviews with the sales and marketing lead. The goal is to be outcome based, not activity based, in your reviews. Have they made their first sale yet, what were the key learnings around that sale, how should the partner adjust, and what can you provide to help? Focus on that first sale, then focus on the second. Keep it incremental and don't seek big commitments until you start to see early wins.
It is with the sales and marketing lead you need to nurture the relationship to make sure it blossoms into a meaningful partnership for you and the partner.
Partner recruitment is an essential channel management skill. If you have followed our advice, you now have a strong partner business proposition and a targeted set of recruitment content. In our next post we will share best practices in targeting the right partners.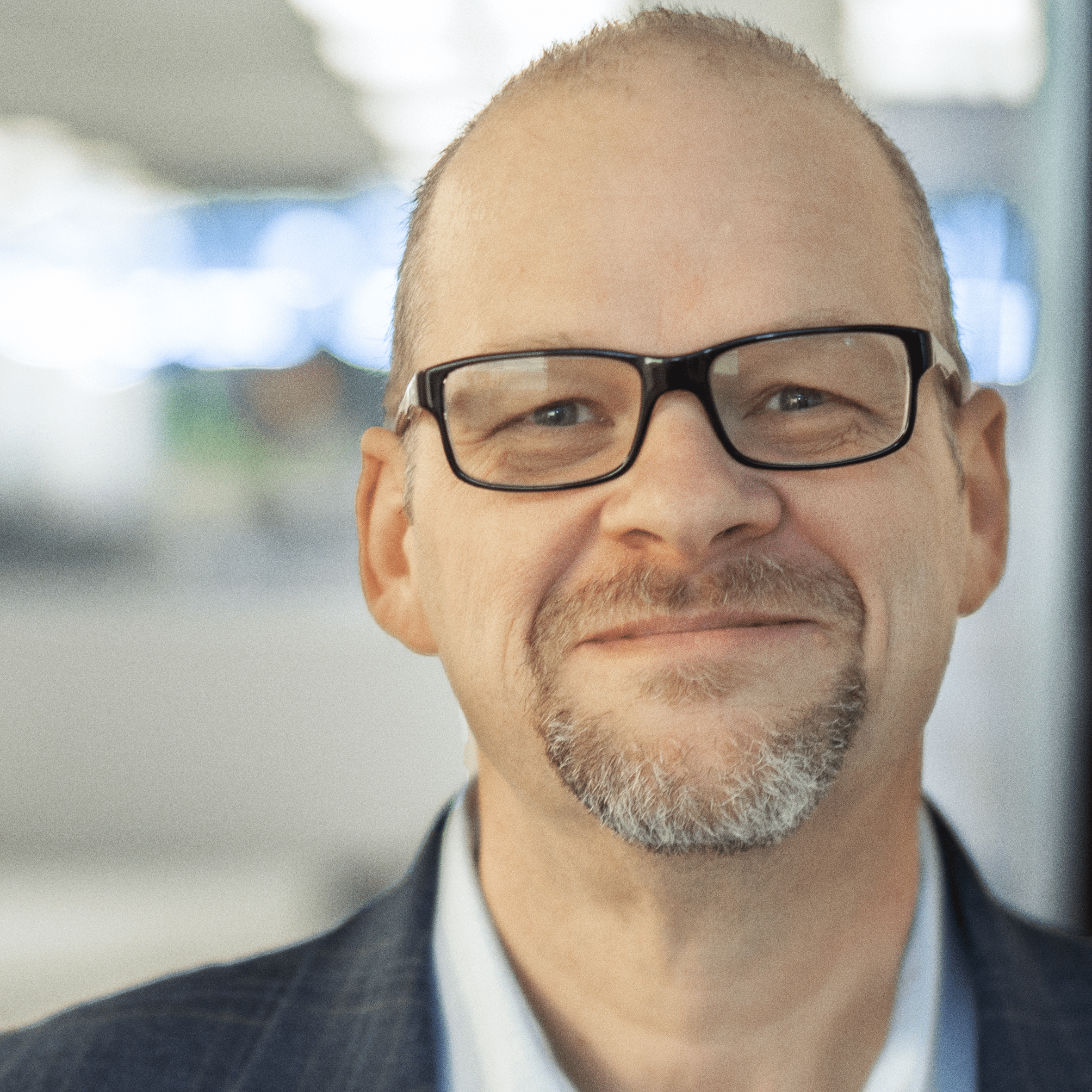 Richard Flynn
Richard Flynn is a recognized leader in channels and go-to-market business strategy and execution. A Founding Partner and Chief Marketing Officer for Spur Reply, Richard has over 25 years of go-to-market experience in sales transformation, channel management, and customer marketing.