Strategy defines the right things to do. Doing things well – execution – is what sets companies apart.
Most senior managers have an intuitive sense of the effectiveness of their team's execution and channel health.
What is often missing is an objective scale against which to reference that intuition. There are four distinct levels of an execution excellence approach:
Unstructured. There may be some successes and some losses. The approach is relatively haphazard and often dependent on the strengths of individuals. There are few, if any, standard processes. Organizational intelligence is poorly documented and erodes as individuals leave.
Basic. There is a basic operational structure in place. Regular meetings and communications occur but are not always effective. Staff generally follows defined process, but not always. Knowledge is compartmentalized within teams.
Functional. Standard processes are identified and followed. There is a regular rhythm of the business. Structured corporate planning exists but is often disconnected from individual or team commitment setting.
Robust. Processes are followed and documented. A culture of learning is pervasive with deep feedback collected along essential processes. The focus of execution excellence has shifted from "are we able to execute" to one of continuous improvement. Strong alignment exists between goals, investments and commitments.
Excellence capability is easily benchmarked and should be measured and managed in seven areas:
Governance and organizational design. Where are decisions made and how do you get them to stick? Do you have alignment with all stakeholders? Do you operate as a cross-functional group or in silos?
Metrics and scorecard. Is a single set of measures used throughout the channel management process? Is business intelligence and data-driven modeling the basis for decision-making? Are revenue and cost projections
Compensation and incentives. Is field compensation linked to partner performance and requirements? Are the critical activities required to meet corporate objectives rewarded? Are compensation and incentives structured to give line-of-sight to causes and effects? Is deal registration for partners required?
Systems, processes and tools. Are systems, process and tools aligned to company strategies and objectives? Is there adequate change management during times of large transition? Have agility and flexibility been built in? Is data quality sufficient to drive insight?
Communication and feedback. Are best practices identified and shared? Is execution feedback collected and acted upon? Is information communicated and understood effectively?
Territory design and account management. Are rules of engagement between direct sales, partners and cross-channel clearly defined and enforced consistently? Does account management map to the guidelines of the partner program? Are responsibilities between customer and partner reps well understood?
Project prioritization and implementation. Is there a process for prioritizing and sun-setting projects? Do projects maintain momentum or stall? Is accountability for success shared and understood?
Ultimately, channel management execution excellence becomes a keystone in the company's sales operations model. The sales operations model must define the company's management system and set the rigor required for execution excellence.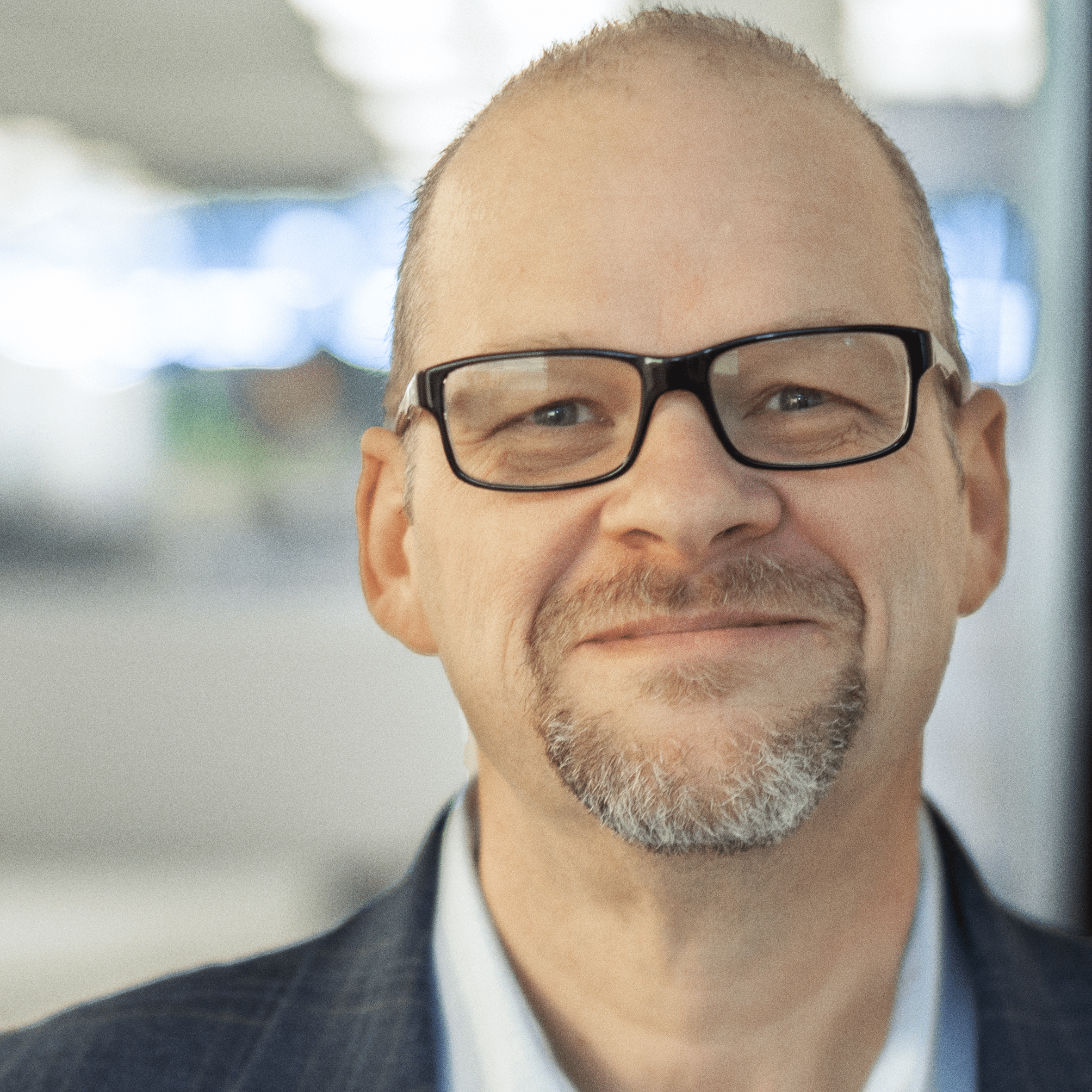 Richard Flynn
Richard Flynn is a recognized leader in channels and go-to-market business strategy and execution. A Founding Partner and Chief Marketing Officer for Spur Reply, Richard has over 25 years of go-to-market experience in sales transformation, channel management, and customer marketing.