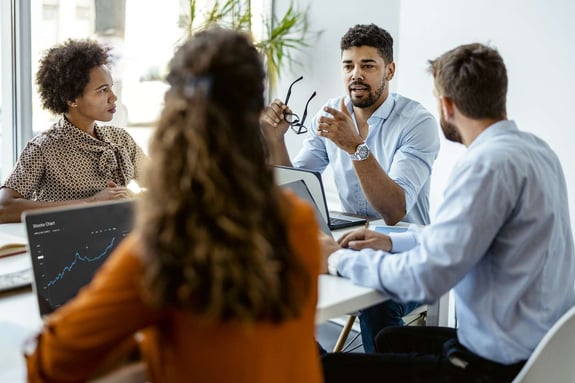 Strategic Planning
Manage your business priorities to stay true to your organization's mission and charter. We work with you to enhance cross-functional alignment and governance so all your stakeholders can share in your organization's success.
How we can help
Navigate your route to market
Execution of strategic initiatives goes beyond project management. A strong strategic plan positions your company for success and clearly defines it at every level of organizational development. Our team assists and coaches you through all aspects of strategic planning to develop a living roadmap for your business.
TOUCH
Change management
Change management
Implement strategies that effect change, maintain control, and help people adapt
TOUCH
Compensation planning
Compensation planning
Define coverage, quotas, and compensation to better support your strategy, objectives and needs
TOUCH
Competitive analytics
Competitive analytics
Gain insight on your competition to create actionable initiatives to win more customers and partners
TOUCH
M&A
integration
M&A
integration
Solve complications when integrating acquisitions into your current go-to-market approach
TOUCH
Market
planning
Market
planning
Identify what activities best support business goals around specific customers and products
TOUCH
Program governance
Program governance
Establish and execute a clear framework that aligns resource and provides management oversight and control
TOUCH
ROI
modeling
ROI
modeling
Build and manage an investment model that allows for smarter cost management without sacrificing results
TOUCH
Strategic frameworks
Strategic frameworks
Improve planning and execution with a clear strategic framework that structures your thinking and approach
Results you should expect
Engineer robust business transformation
Use simple, scalable solutions to address complex challenges and unify stakeholders.
The work that Spur has done is exceptional. We've found that the subject matter in our niche is so complex that people outside of it really struggle, but the work that Spur Reply has done is phenomenal.
Ready to position your organization for greater success?
Jump into action by finding new and improved ways better to support your customers, partners, and clients.