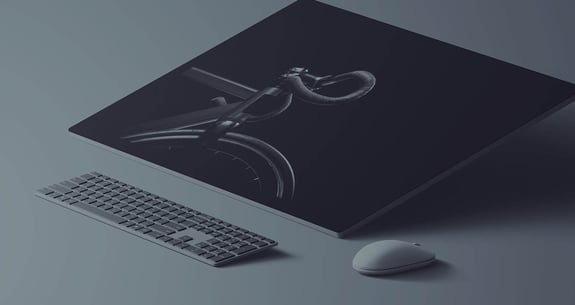 Manage a strong and consistent rhythm of the business process
Maximize your organization's potential by implementing a strong business process rhythm that encourages accountability, agility, and continuous improvement to align with strategic priorities and market conditions.
Deliver results that matter
Rhythm-Of-The-Business Management establishes a consistent cadence for your organization's operations, ensuring optimal performance and adaptability. This rhythm promotes strategic alignment, enables rapid decision-making, and drives overall business success.
Promote strategic alignment

Enable rapid decision-making

Drive business success

Establish operational consistency


Enhance organizational adaptability
Regular Strategic Priorities Management
Partner with our team of specialists to regularly assess your company's strategic objectives, guaranteeing they remain current and in sync with the ever-changing market landscape. This approach empowers teams to adapt their actions and focus on what truly counts.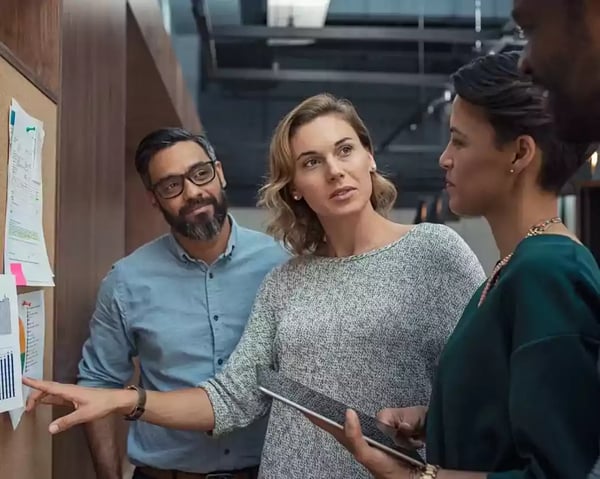 Business Review and Update Cadence
Work with us to establish a cadence for business reviews and executive updates, covering strategic objectives, financial performance, and critical market developments. This approach promotes accountability, transparency, and informed decision-making across your organization.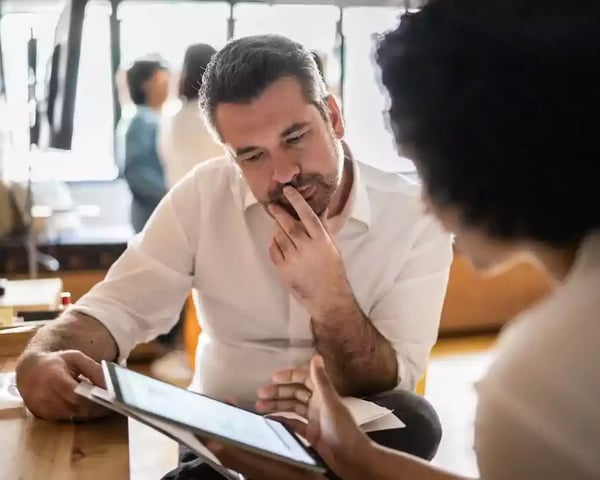 Agile Methodology for Business
Collaborate with our team to embrace agile methodologies, empowering your business to swiftly adapt to market changes, refine approaches, and constantly refine operations. Leverage novel prospects and efficiently manage emerging risks with dexterity and flexibility.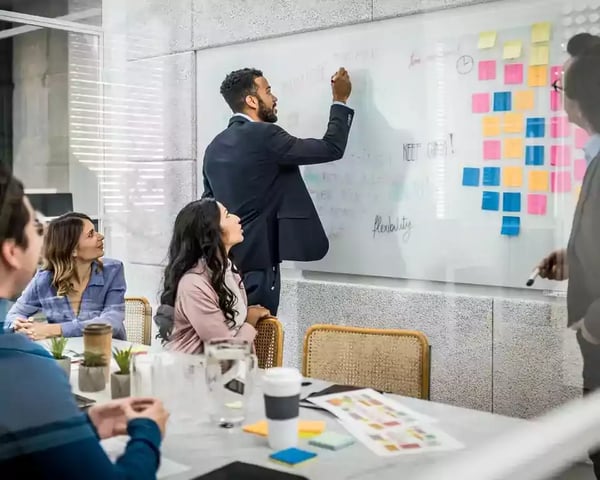 Maximize Business Impact
Elevate your organization's performance by fine-tuning your abilities. Equip yourself with cutting-edge tools and techniques that yield precise predictions of business outcomes and empower you to make informed choices. Constantly assess and improve your process to stay ahead of market fluctuations and drive impactful results.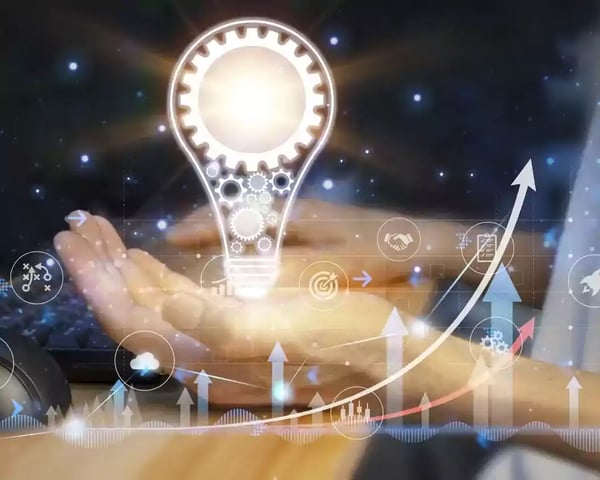 "

Spur Reply's partners showed an impressive level of dedication and flexibility from the start. We were tackling something that hadn't been done before, and not only did they build a team unlike anything we'd created before, but more importantly, they acted as an invaluable thought partner for us as we developed our strategy and vision

."
Optimize and refine the flow of your business operations with our unparalleled expertise and guidance