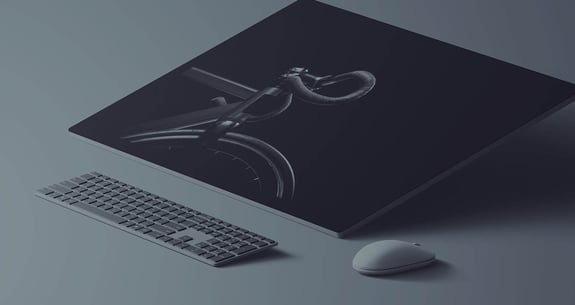 Revolutionize Your Business with Customer Experience Transformation
Gain a deep understanding of your customers' needs, pain points, and expectations with our customer journey mapping services. We'll help you visualize the end-to-end customer experience, identify areas for improvement, and develop targeted strategies to enhance satisfaction and loyalty
.
Deliver results that matter
Take your customer experience to new heights and increase your profits with unforgettable interactions that inspire loyalty, drive repeat business, and leave customers completely satisfied. Revolutionize how you connect with your targeted buyers and enjoy the benefits of an exceptional customer journey.
Enhance customer loyalty

Reduce churn rates

Increase referral potential

Boost customer lifetime value


Improve satisfaction ratings



Customer Journey Mapping
Our experts will help you understand and visualize your customers' journey across all touchpoints, identifying opportunities to enhance their experience and create lasting, positive impressions. We'll ensure your brand delivers a consistent, impactful experience from start to finish.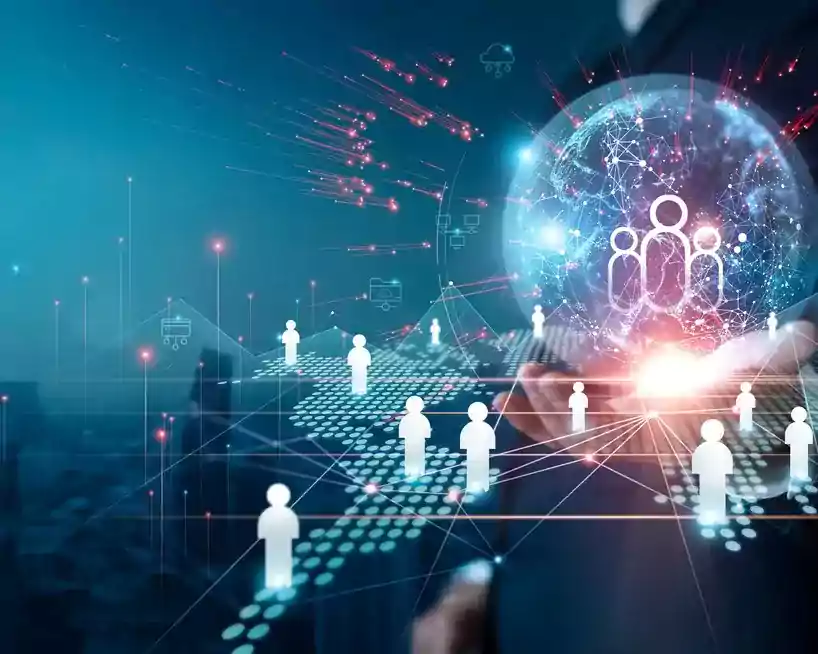 Experience Design and Optimization
Create seamless, memorable, and delightful customer experiences with our experience design and optimization services. Our experts will work with you to develop user-centric interfaces, streamline processes, and personalize interactions, ensuring your customers enjoy every touchpoint with your brand.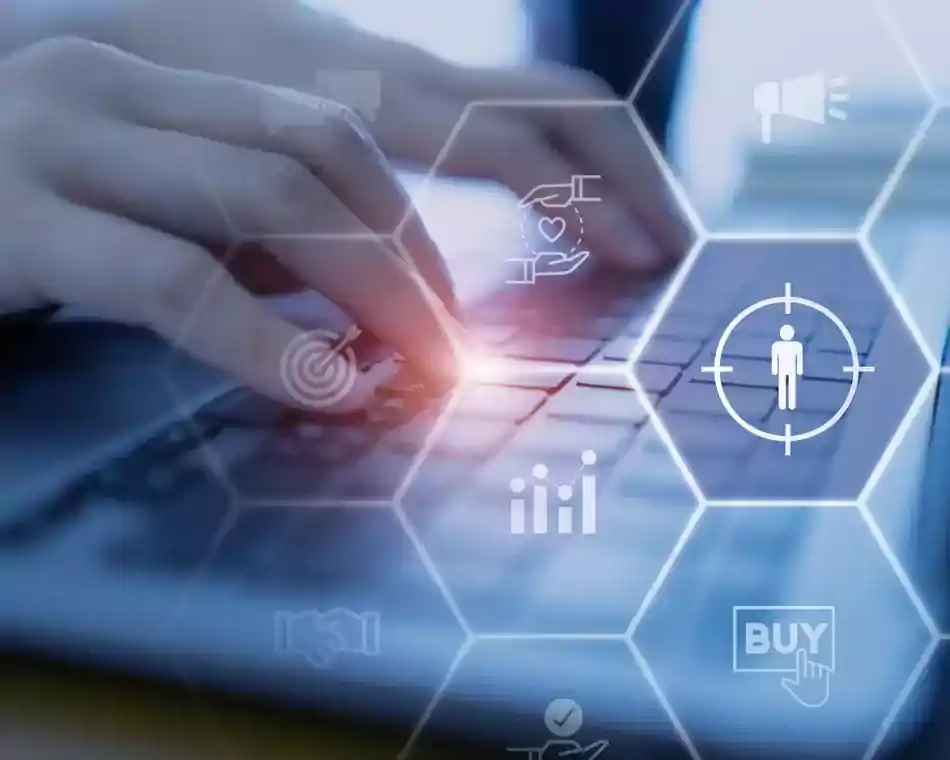 Voice of the Customer Program
Transform customer feedback into a powerful driver of progress with our Voice of the Customer (VOC) services. Our expert team will guide you in creating effective feedback mechanisms, analyzing customer input, and integrating valuable insights into your decision-making processes. With our support, you can confidently put your customer's needs first and continuously improve your business.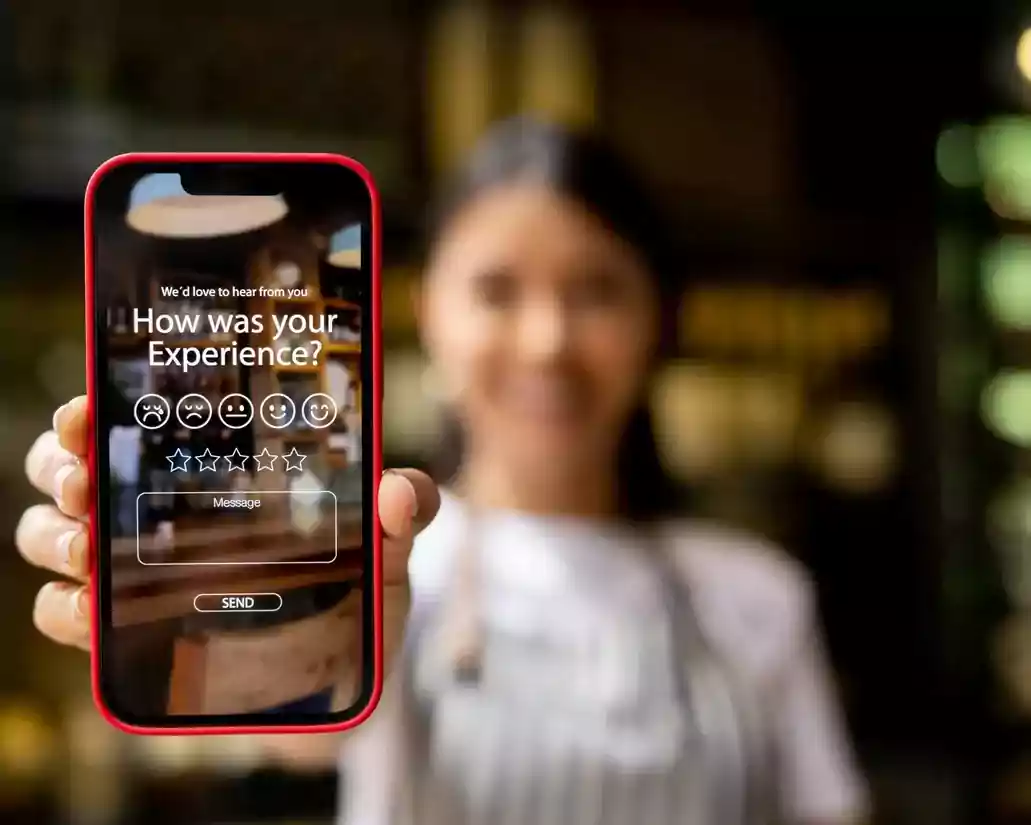 CX Metrics and Performance Management
Measure and optimize your customer experience performance with our comprehensive metrics and performance management services. We'll help you establish relevant KPIs, track progress, and make data-driven adjustments to your CX initiatives, ensuring continuous improvement and long-term success.
"

Spur Reply has been a critical partner in our success. It's a pleasure to work with them, and we look forward to working with them as we scale

."
Transform your customer experience and drive business success with our Customer Experience Transformation services